OVERVIEW
During this Tech Talk Jaroslaw Stakun will explain what are the key capabilities of OpenShift Virtualization, which make it a great foundation for building modern hyperconverged application platform for both containerized and virtualized workloads.

OpenShift Virtualization is Red Hat solution for running VMs on a Kubernetes cluster. It is set to achieve two goals: The first is to help all users consolidate their workload footprint to one platform, thus reducing the operational overhead of managing an additional virtualization platform alongside a container platform, whether they are long term virtual machines users or new to the virtualization. The second is leveraging the Kubernetes engine's and ecosystem strength and help users modernize their traditional workload capabilities, orchestration, and architecture.
Speaker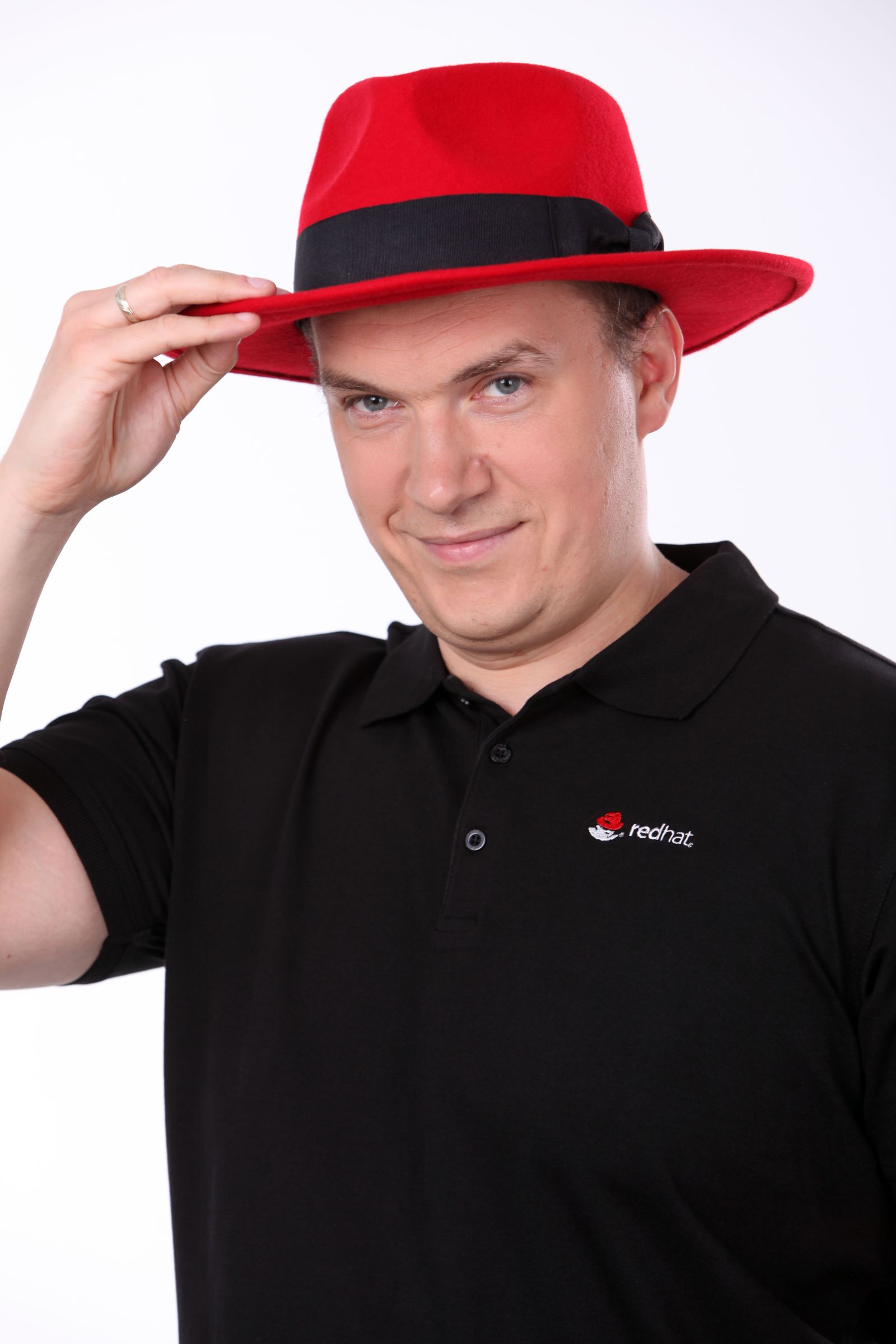 Jarosław Stakuń
Principal Solution Architect, Red Hat
Jarosław is Principal Solutions Architect at Red Hat and is responsible for delivery and solution selling based on Red Hat Openshift Container Platform and Red Hat Application Services in the region of Central and Eastern Europe.
He is Red Hat Certified Architect for Enterprise Applications and has +20 years of experience in application development, integration, process automation, security, containerization, and in helping large organizations transform and adapt to the ever-changing IT landscape. He is currently a Red Hat Hybrid Cloud solutions subject matter expert.